Steven Rhall's work questions and explores the notion of 'Aboriginal Art' through photography, video and installation. He challenges assumptions by altering common urban landscapes and the people represented. Steven Rhall will speak exclusively about one of his recent works 'The Biggest Aboriginal Artwork in Melbourne Metro (2014)' on the 28th of March at Foot It Footscray, here he speaks with Colour Box Studio.
Featured image above: THE BIGGEST ABORIGINAL ARTWORK IN MELBOURNE METRO (2014), Steven Rhall.

• Where did you grow up and has it influenced your practice?
In reflecting about Geelong, I recently finished a work directly referencing the city's Culture as I've experienced it growing up. With it's many 'big box' structures killing small business and the dominance of Football culture, the photographic series that manifested is called Home Ground (2008 – 2015) and is currently being exhibited at Latrobe University Museum of Art as part of the Octaroon group show.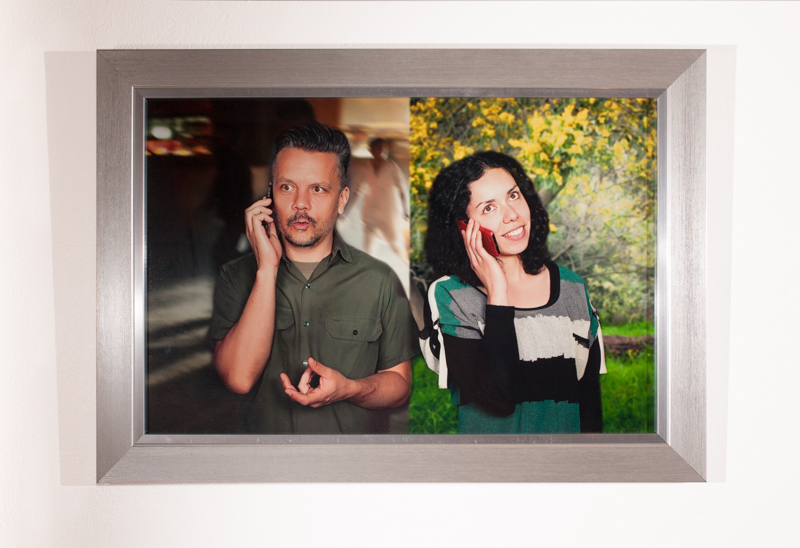 • What inspires your own work?
A lot of the time small interactions and/or thoughts about reframing existing narratives inspire me. Lately this has been messages much of us we receive on a daily basis through advertising. I enjoy considering the ways these messages can be subverted to create a new narrative.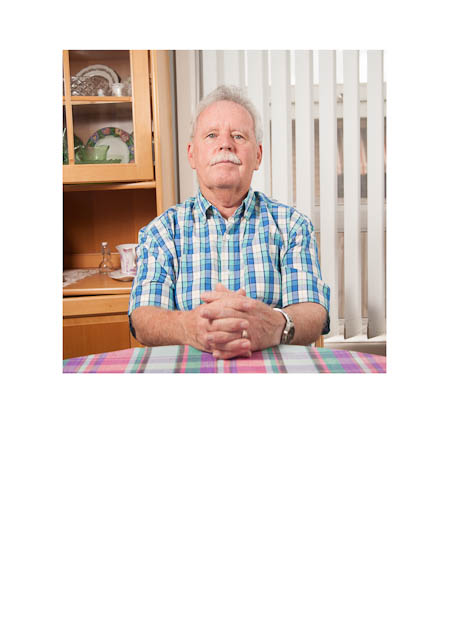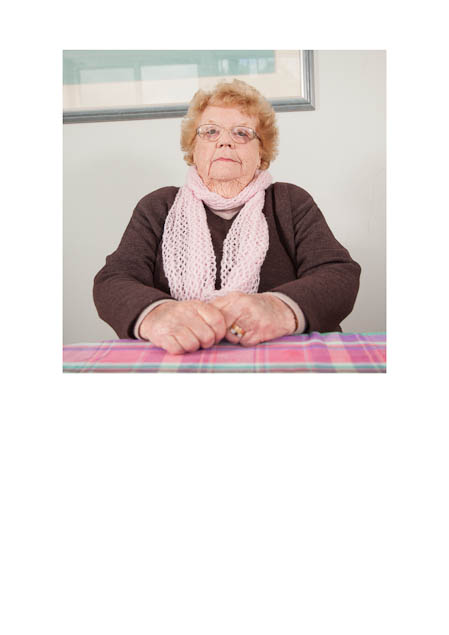 • Whose work are you digging at the moment?
I like how Lush is exploring different media lately. Their self referential work is seemingly both a reaction to the stereotype as a 'street artist' and also a tension between that methodology and catering to 'the market'.
• What excites you about creativity/ artists in the West of Melbourne?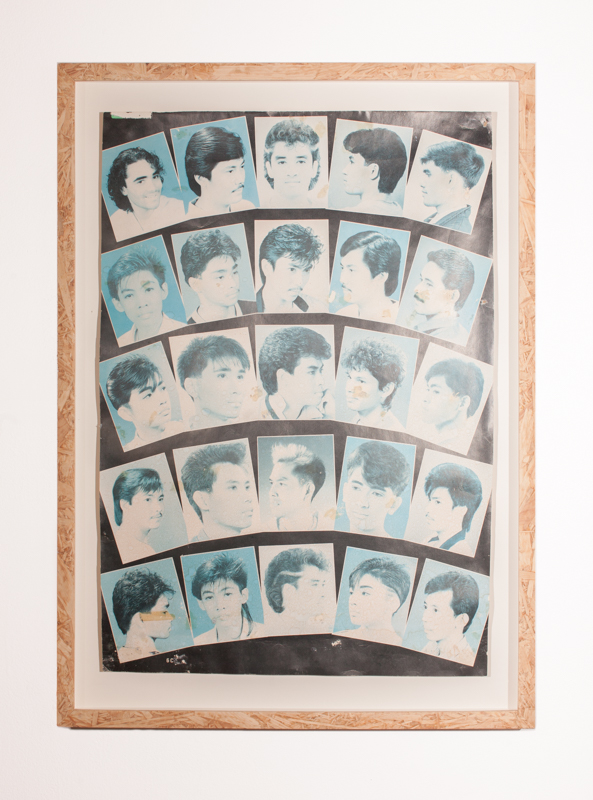 There seems to be a looseness across the art practice of the West here, which is exciting. Given the relatively relaxed nature of the Council / Commercial area, this perhaps gives more of an opportunity to participate in making that both involves the wider community and unorthodox methodologies.
• Which of your projects has been a highlight so far?
Most recently, it's been performing as alter-ego Blak Metal at Footscray Community Arts Centre. This was a small turning point for me not only in getting out of my comfort zone but the possibilities of durational performance.
• Tell us about your artwork featured as part of the FOOT IT Art Crawl.
What's featured as part of the Art Crawl is an installation using vinyl lettering which I've incorporated into existing signage. What I'll be talking about is it's background as a work, ideas as to what might constitute it's medium and how it might be remediated for the 'gallery space'.
• Where can we find more about you/ your work?
People can find me at stevenrhall.com or on my blog http://sgrhall.tumblr.com where I write a bit also. For more regular updates, I'd suggest twitter.com/sgrhall
Thanks to Steve for chatting with us (and for volunteering to shoot some Colour Box Studio events in the past!). Also thanks to Chantal from Wynter Projects for helping to compile this post. All images courtesy of the artist.