The Colour Box Studio Disposable Camera Project: Third Edition Exhibition may be over, but we're still celebrating the work of our participants!  Julia Weaver's fantastic image is on display at the Asia-Pacific Photobook Archive in Fitzroy until
Saturday 13th December 2014
.  Founder and Director of the Archive, Daniel Boetker-Smith selected the photo for the Disposable Camera Project 'Best Photo' Award, announced at the CBSDCP: Third Edition Exhibition Opening at Ruffian Gallery.
Above featured image: Colour Box Studio Projects and Events Coordinator Kristina Arnott with Founder/Director of the Asia-Pacific Photobook Archive, Daniel Boetker-Smith with Julia Weaver's winning photo.
We asked Julia a bit about herself, her winning image, and her experience of participating in the project:
1. Tell us a bit about yourself!
I'm never sure how to begin these, so a cliche seems like a good option. Ha! I'm originally from Queensland and moved down to Melbourne for work.  I work in educational publishing as a copyright and picture editor, so I get to look at pictures all day but I've never really been a big photographer.  I guess my work has probably inspired me a bit to pursue photography–but I am still 
very
 amateur.  Apart from work I also study law, which is interesting and intense. I also like pasta, dancing, baking, arguing and I hate injustice and bananas.
2. How did you find out about the CBSDCP and why did you decide to participate?
It popped up on a friend's Facebook page and so I sent it to another (really talented photographer) friend and we thought it would be a fun interesting thing to do.

3. What did you take photos of and why?
I took photos of my wanderings.  I spent a fair bit of time studying in the State Library so there are quite a few of there and then just wandered around Fitzroy.  I wanted to take photos of the Adventure Time house.
4. Did the images turn out how you expected? Were there any surprises?
I totally forgot that the view finder and lens don't match up, so most of my photos are set a few inches down from what I thought I was shooting.  I was pleasantly surprised–there were some that I was quite happy with and then others that didn't quite turn out like I thought they would (I'm looking at you empty train carriage).
5. Tell us about your winning image – where, when, and why did you take it?
The couch was just on someone's front porch in Fitzroy–I think quite close to the Asia-Pacific Photobook Archive.  I took it because I thought it looked funny–the couch seemed like it was having a really pleasant Sunday.  I was mildly worried that people who lived in the house would see me acting like a creep outside their house, but I took my chance because I thought that I would be pretty safe to shoot uninterrupted at 9:30am on a Sunday in Fitzroy.  Anything for a good shot! Ha!
6. Do you regularly take photos or get creative in other ways?
I have started taking more photos this year.  I think I am getting better? Hope! I am not great at zooming in on moments,  I think I pay too much attention to all of the senses. I also have a mildly pretentious theory about experiencing and preserving moments in my memory, but perhaps that is for another time.  My main creative outlet is baking–pies, cakes, macarons, croquembouche. I find it really relaxing and fun (and I also love eating pies and cakes and macarons and croquembouche, so rewarding too!).
7. Would you like to participate in the project again and if so, do you have any plans for what you would shoot?
I would like to participate in the project again–once I got over myself it was pretty fun.  I did have grand plans this year to have a theme to my shoot, but I think the randomness worked better.  I liked that the whole exhibition was a snapshot of 24 hours in people's lives and because it was film it seemed to have more honesty than the snapshots that go on Instagram and Facebook. I liked that, the veracity.
You can follow Julia on Instagram @julesintherain.
To follow the latest Colour Box Studio Disposable Camera Project, follow #CBSDCP on Facebook, Twitter and Instagram.
The Asia-Pacific Photobook Archive is open
Thursday
-Saturday, 11am-6pm.
Thanks to CBSDCP Major Supporter Prism Imaging once again for their fine printing work!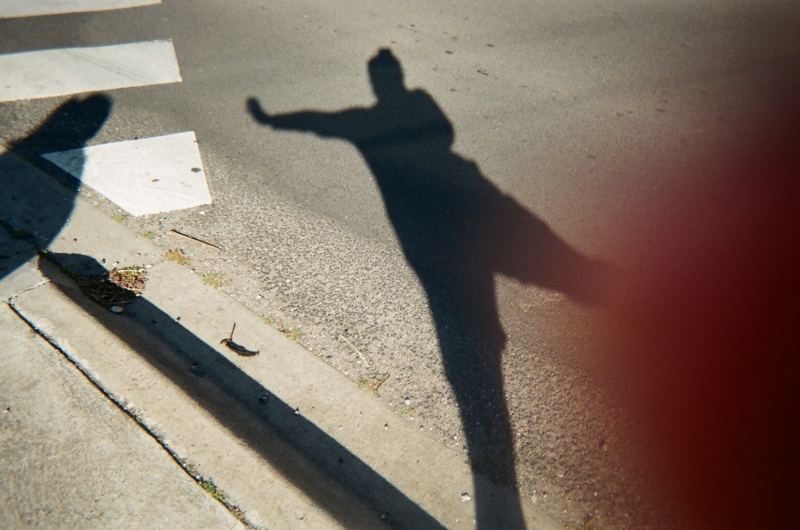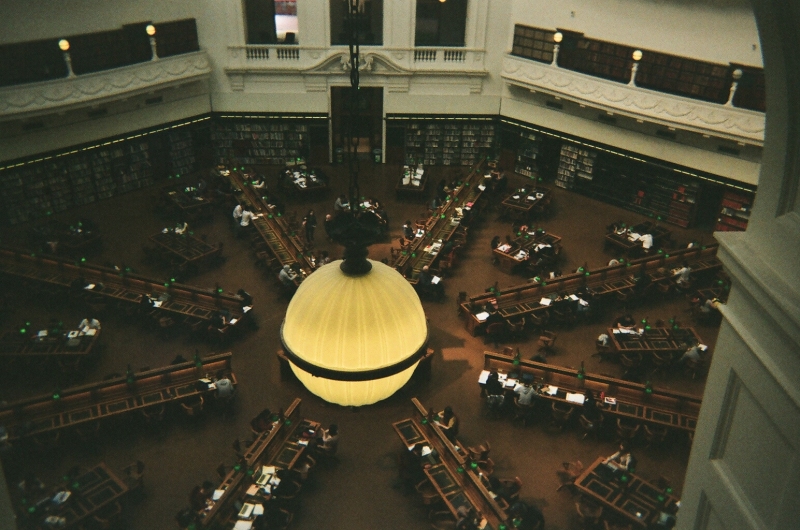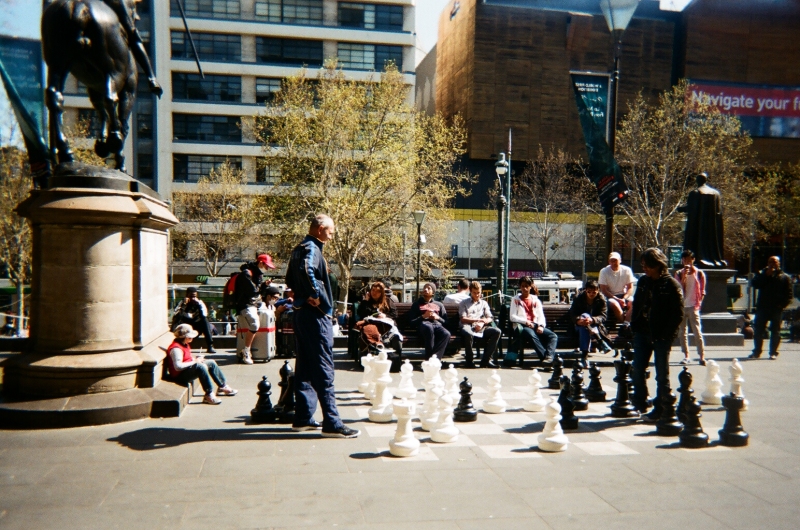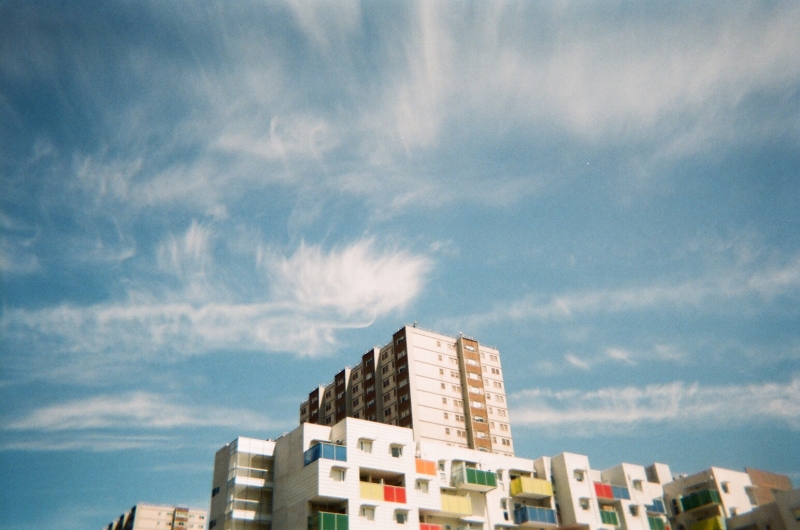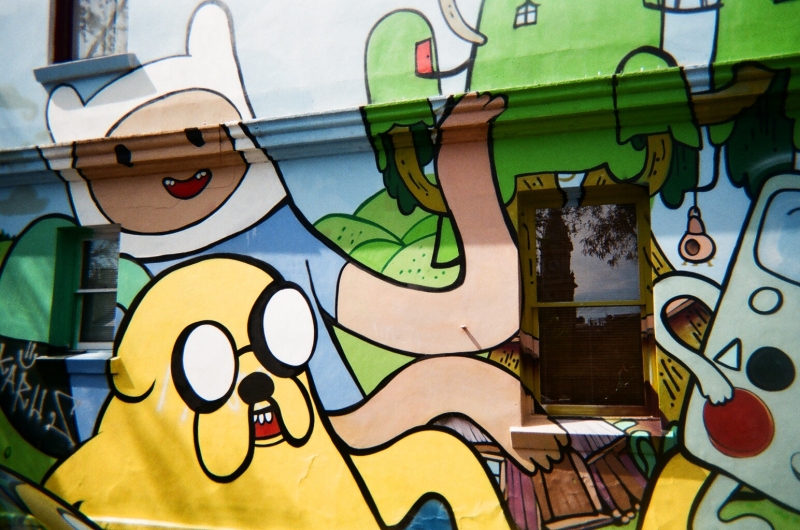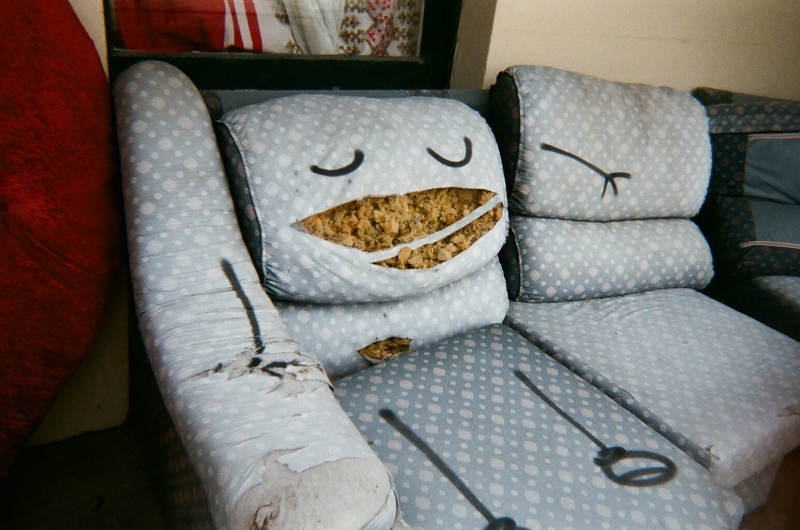 Title: Julia Weaver's CBSDCP 'Best Photo Prize' winning image at the Asia-Pacific Photobook Archive
Where: The Asia-Pacific Photobook Archive, 395 Gore St, Fitzroy, Melbourne, 3065
When:
30th October-13th December
,
11am-6pm
Thurs-Sat