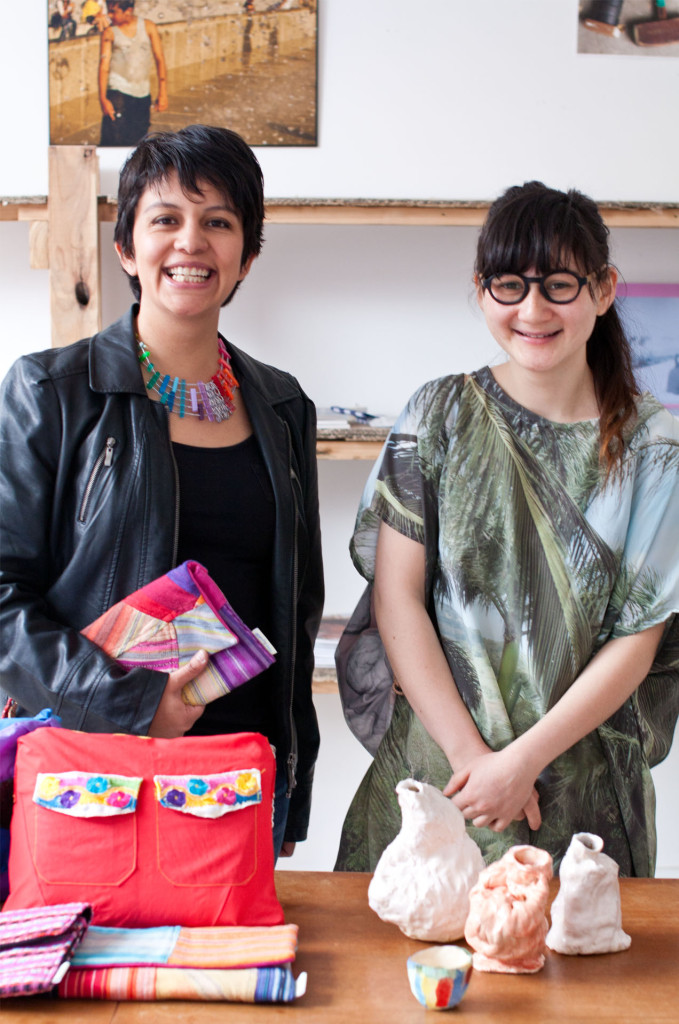 In celebration of our One Year Anniversary – Colour Box Studio is back with the ever popular Christmas Pop Up Shop and Creative Workshops Series, Events and Projects that will make up 2013's Summer Pop Up Program. The pop up shop will showcase a plethora of locally produced handmade products. Making it your one stop shop for all your Christmas gift needs.
Colour Box Studio is a Community Creative Hub and Pop Up Creative Space in Footscray Melbourne. It is a unique space where local artists are showcased through a diverse range of artforms and creative programs that involve workshops, events, pop up shops, public art and small projects.
For the Summer Pop Up Program Grand Opening Day, 9 November 2013, the Pop Up Shop will be launched with a full day of exciting programming including pop up workshops and more from 11am – 4pm. The shop will run until 21 December and showcase work from around 20 local Melbourne designers and artists with a diverse range of handmade items for sale. Some of the artists include Paradise Structures (jewellery/clothes), Aacute (soy candles/ accessories), Urbanearthwear (ethically produced underwear) and One Sunday Morning (clocks/wall hangings/homewares from reclaimed materials). Workshops include screen printing, card making, silk painting, Pacific weaving and more (www.colourboxstudio.com/workshops).
Summer Pop Up Program: Grand Opening Sat 9 November 2013: 11am-4pm. Open 6 days a week until 21 December 2013. www.colourboxstudio.com
[Feature image: Card by Feather and Spear.]
The last program before demolition:
Colour Box Studio has run for one year from it's current Nicholson St, Footscray premises hosting a Digital Media Program, Writing & Performance Program, a Public Art Program, a Fashion Program and more. The Summer Pop Up Program will be Colour Box Studio's last program at that location before the building is demolished to make way for the proposed 12 story apartment building.
Colour Box Studio founder and director says: "We may have to move on but it's not the end for Colour Box Studio as we will continue to exist as a Pop Up Creative Space – so keep an eye out for us! Since we began a year ago we've remained 100% independently funded and run by volunteers, and we've showcased over 150 artists. I'm looking forward to the next few months with our Members & Volunteers Program and the Summer Pop Up Program and I'm excited about Pop Up prospects for 2014."